Resources
Google is my best friend. I have come across so many blogs and websites related to mental health and mental wellness. This page is a list of those websites. You will find links to lifestyle blogs, local agencies, wellness websites, and more. List to be updated periodically so be sure to check back!
Healthyplace.com is the largest consumer mental health site on the net. We provide authoritative information and support to people with mental health concerns, along with their family members and other loved ones.
At HealthyPlace.com, you'll find comprehensive, authoritative information on psychological disorders, psychiatric medications, and other mental health treatments. We also have online psychological tests, breaking mental health news, and more.
We believe the most important thing in a person's life is "peace of mind".
mindbodygreen is a lifestyle media brand dedicated to inspiring you to live your best life.
The 21Ninety woman is a beautiful work in progress. Welcome to a new lifestyle brand designed just for her.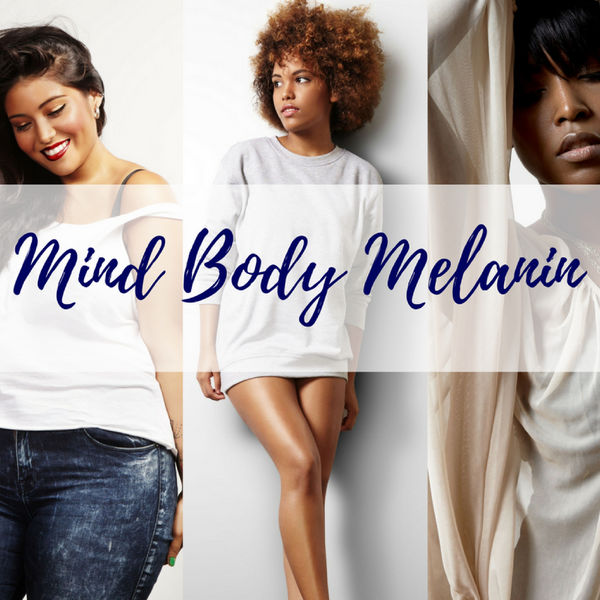 Mind Body Melanin, formerly known as The Holistic Lioness, is on a mission to empower women of color to prioritize health, wellness, personal growth, and radical self-care.
You may be thinking what is radical self-care about anyway?
Radical self-care is simple. You embrace the beauty behind your flaws. You learn to live unapologetically for yourself. You intentionally learn new ways to become the happiest and healthiest version of you!
NAMI, the National Alliance on Mental Illness, is the nation's largest grassroots mental health organization dedicated to building better lives for the millions of Americans affected by mental illness.
We can all help prevent suicide. The Lifeline provides 24/7, free and confidential support for people in distress, prevention and crisis resources for you or your loved ones, and best practices for professionals.1-800-273-8255
Psych Central is the Internet's largest and oldest independent mental health social network. Since 1995, our award-winning website has been run by mental health professionals offering reliable, trusted information and over 250 support groups to consumers.
We are today's modern voice for mental health information, emotional support and advocacy.

Psychology Today is devoted exclusively to everybody's favorite subject: Ourselves.
On this site, we have gathered a group of renowned psychologists, academics, psychiatrists and writers to contribute their thoughts and ideas on what makes us tick. We're a live stream of what's happening in 'psychology today'.
Psychology Today's Therapy Directory provides a comprehensive directory of therapists, psychiatrists and treatment facilities near you.
DrugRehab.com is a web resource provided and funded by Advanced Recovery Systems. Since 2015, the website has provided researched, fact-based resources for free. Readers can learn about risks of various substances, the latest approaches to treatment and real stories of recovery on DrugRehab.com.